I'm a wife, mom, avid reader, and FGS Certified Master Marketer.
Since launching my business back in 2018, I've come to know two very important things:
First:
Every human has been given gifts and talents, and it is our responsibility to develop and use those gifts to help make the world a better place.
Second (though no less important):
There is no limit to our potential. 
I've made it my mission to help my fellow mom entrepreneurs, specifically coaches and service providers, increase their income and impact with integrity.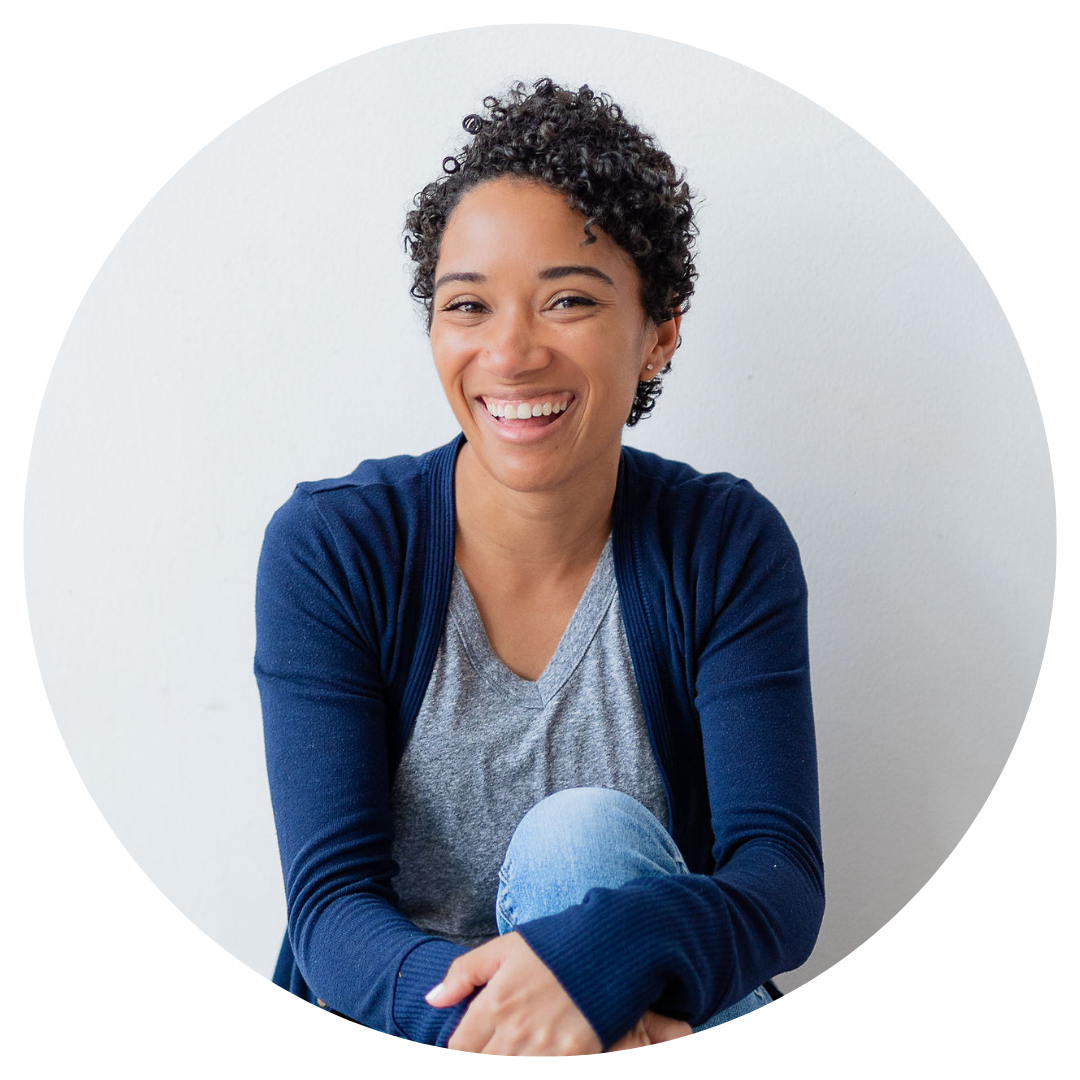 When I'm not working with clients to develop marketing strategies and hybrid coaching programs, you can find me playing outside with my two kiddos and one spoiled pup.